Bringing All the Energy to Charlotte, NC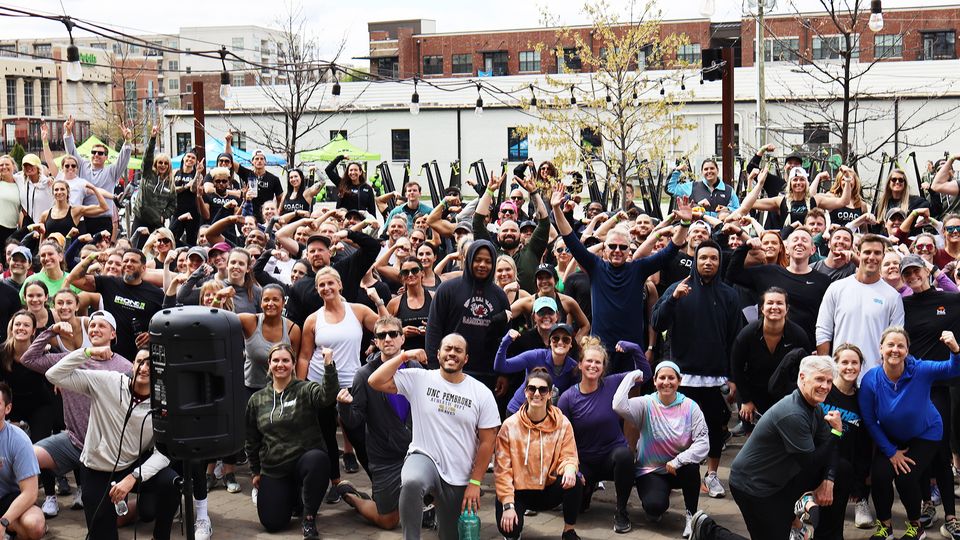 It was time for ISI® Elite Training to bring all its energy to Charlotte, NC and that's exactly what they did this past weekend.
On Saturday, April 9th, the fitness franchise collaborated with Sycamore Brewing to host a mega 50-minute workout led by their Founder and CEO, Adam Rice.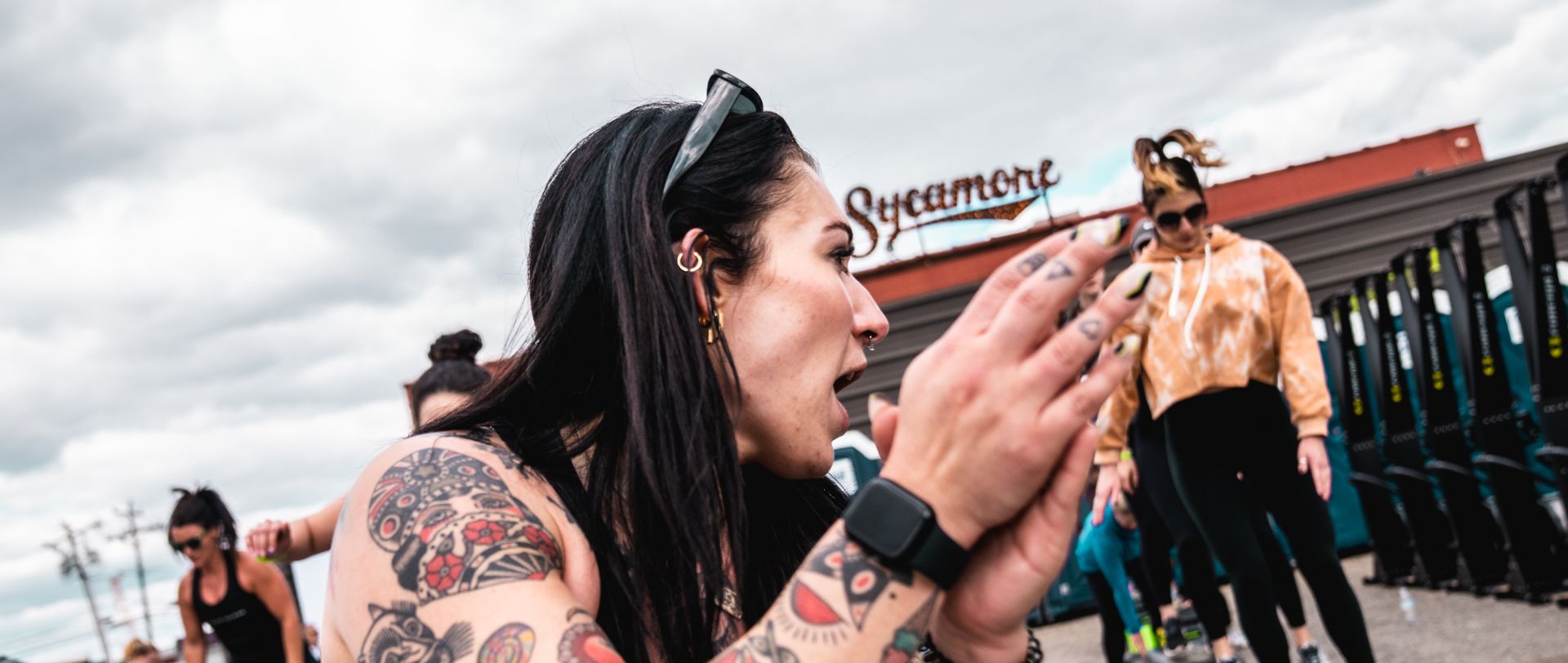 The "Sweat @ Sycamore Powered by ISI® Elite Training," event was as they say "crushed" with success. By as early as 9:30 a.m., Sycamore Brewing began rolling in the ISI® Elite Training crowd of over 200 attendees, including members and nonmembers.
Though the forecast was not the warmest, Sycamore Brewing's lot was full of raving fans ready to sweat it out with Adam Rice and his Performance Coaches from different ISI® Elite Training locations.
Following the 50-minute workout, attendees had the opportunity of scoping out the several vendors partnered with ISI® Elite Training for the event. From the workout, a live DJ to free giveaways and an included beer with your ticket purchase from Sycamore Brewing... it's without a doubt ISI® Elite Training brought all the energy to the South-End Charlotte area.
If you're in search of a fitness routine that includes an array of scheduled sessions full of energy and coaches that hold you accountable, check out ISI® Elite Training. You don't just get fitness, you get a community. #IronSharpensIron