A Story To Tell: Denette & Jason From ISI® Cornelius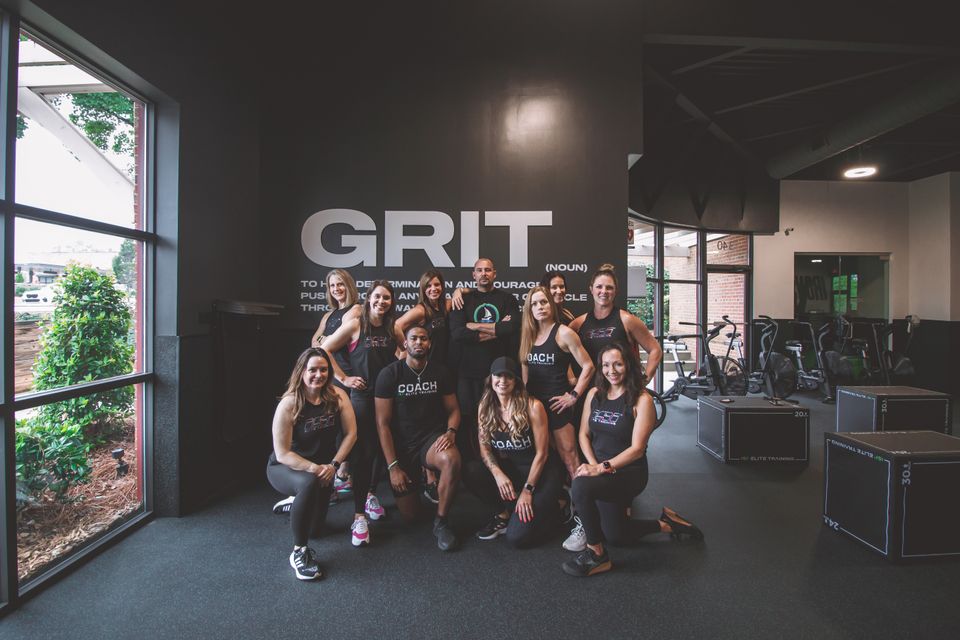 Step into the high energy world of ISI® Elite Training in Cornelius, North Carolina, where the passion for excellence and unwavering determination meet infectious enthusiasm. From dedicated members to proud owners, Denette and Jason are eager to bring the impactful ISI® experience to their turf to create a thriving community that challenges, inspires, and uplifts everyone who walks through their doors.
Building a Community Driven by Integrity and Grit: At the core of ISI® Elite Training Cornelius lies an unwavering commitment to doing things right. Denette and Jason understand the value of building a community that thrives on challenge and energy, all while upholding the highest standards of integrity and grit. This dedication doesn't stop on their turf alone; it transitions into every aspect of their lives. With a focus on fostering genuine connections, they create an environment that not only nurtures physical strength, but also empowers personal growth.
From Strangers to Friends to Family: No matter where you come from or what your fitness level is, on their turf, and any of ISI® Elite Training's locations, you instantly belong. The transformative power of this community goes beyond just workouts; it turns strangers into friends and friends into family. Whether you're a seasoned member or stepping into the facility for the first time, you'll find a warm and supportive atmosphere that celebrates every individual's journey.
Training for Life: ISI® Elite Training Cornelius is not just a place to work out; it's an incredible place to train for life. The focus here is on holistic development, both physically and mentally. As you immerse yourself in the ISI® experience, you'll discover the potential you never knew you had. The energetic coaches, advanced facilities, and dynamic workouts are all designed to challenge and motivate you to unleash your full potential.
The turf of ISI® Elite Training Cornelius is where goals are conquered, and support never wavers. Hear more from Denette and Jason!
---