ISI® Elite Training's First Franchise Partners Opening Second Location and Thriving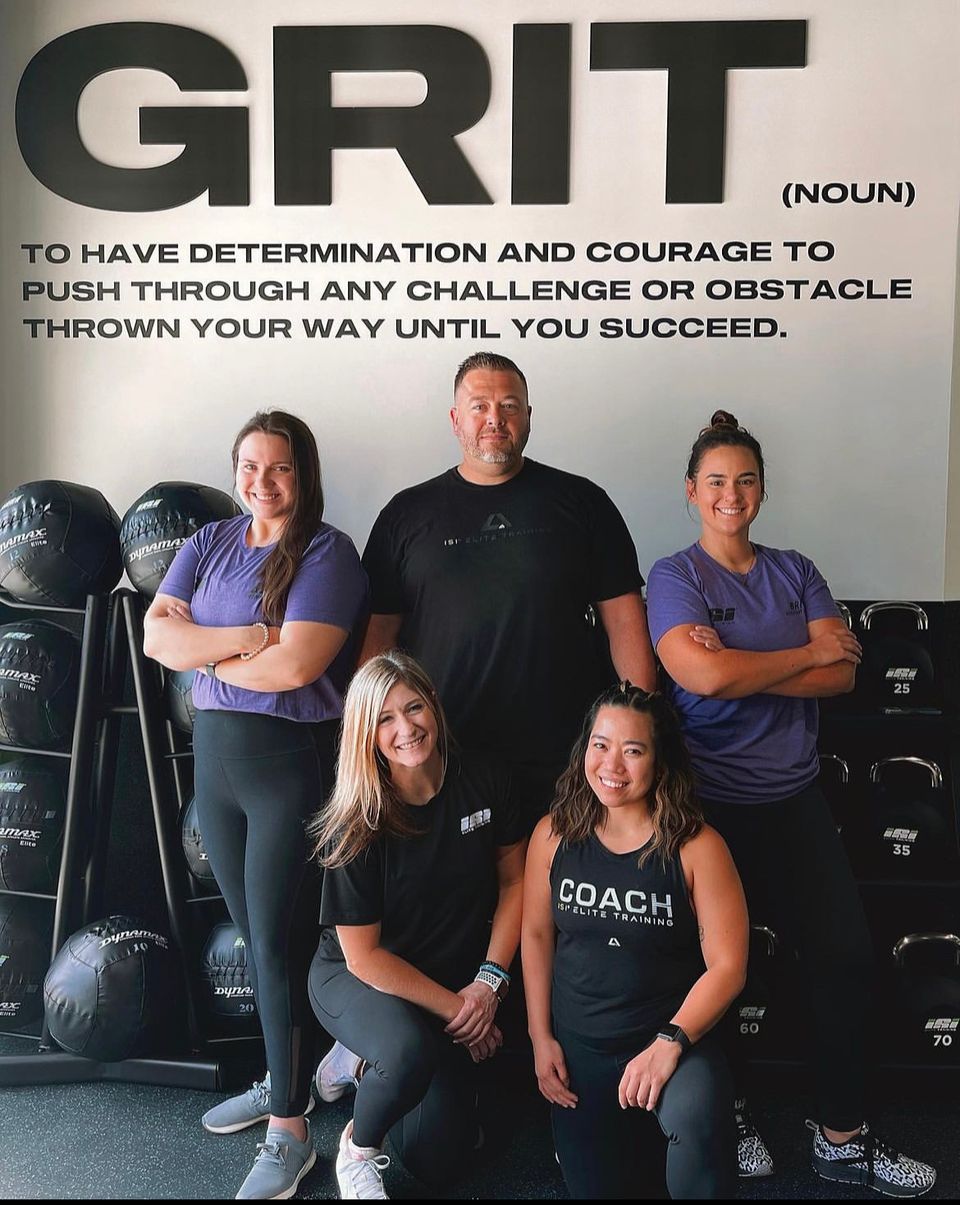 Brooklyn and Joseph Hodge were the first individuals to Franchise with ISI® Elite Training in Grovetown, Georgia, now they are opening their second location and ready to Bring The Energy to a new community. From raising an incredible family of 5, to participating in an ISI® Session on the Turf each day, they are continuously placing their best foot forward to be Elite.
Listen in as Brooklyn sits down with CEO and Founder, Adam Rice, to discuss their journey in becoming a Franchise Partner in Iron Nation.
Question One: What would you say to someone who is looking at opening an ISI® with the infrastructure we have now today?
Brooklyn Hodge: "Watching this brand grow has been an eye-opening experience. I am so proud to say I am a part of something this big and this amazing. The support ISI® has provided from day one has been nonstop. ISI® has had our back!"
Question Two: Tell us what you feel at the core has made you successful?
Brooklyn Hodge: "Simplify The Process. If you dive in with everything you have, you are going to be successful. We know what it is like to be at the bottom, and it is hard, but it should drive you to do more."
Question Three: What is one thing that you would tell another female that is ready to pursue their passion?
Brooklyn Hodge: "Your passion is usually doing something you love, and when you find out what you love, and it has an avenue of community, you just have to do it. For me, having past bad work experiences I knew exactly how I didn't want to be treated, and dove into learning how to be a leader. Own your worth. You are powerful, you are strong."
Tune in below to listen to the full conversation:
Interested in opening your own turf, visit www.isifranchise.com to schedule an Introductory Call and start the Awarding Process today!