Finding Success Through Leadership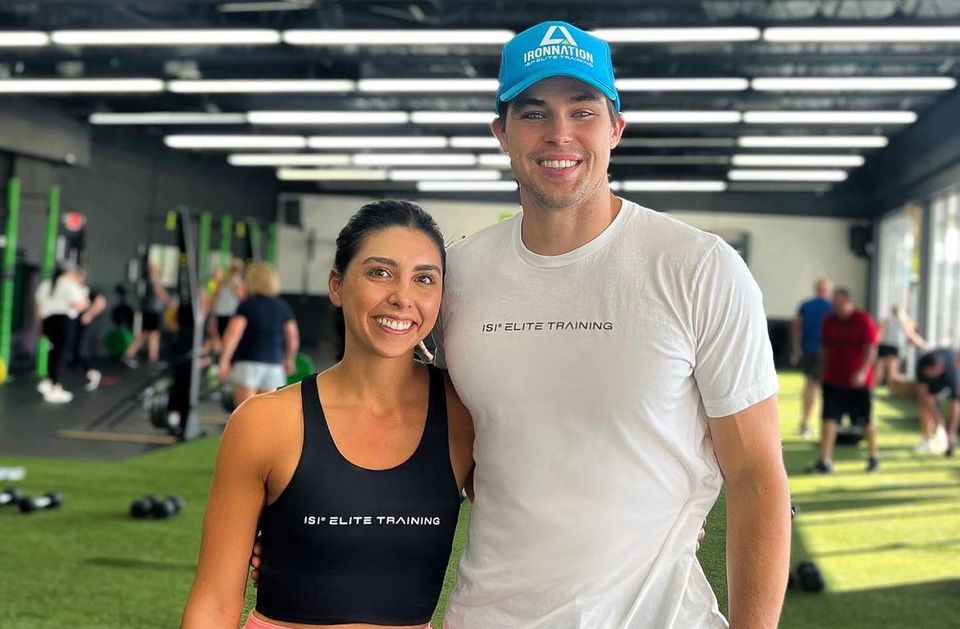 Beginning in Myrtle Beach, South Carolina, in 2013, Founder and CEO Adam Rice set out to bring his vision of building a thriving community through Athletic Based Training to life.
Fast forward ten years, and the original three locations have transitioned into the capable hands of Haywood Brandon and his wife, Bri, as they embarked on their Ownership journey.
As an active member of ISI® Garden City, Bri's passion for the workouts and the tight-knit community persuaded Haywood to join her on the turf. ISI® not only helped him fill the void left after completing his sports career, but also sparked their curiosity about becoming more deeply involved in Iron Nation as Franchise Partners.
In this episode, Adam Rice sits down with Haywood to dive deeper into his story and his journey into ownership.
Join us for an exclusive glimpse into the pivotal first 90 days of their journey and discover how their path to success was paved through effective leadership, prior experiences, and nurturing relationships.
As the proud owner of the three oldest ISI® locations, Haywood is enthusiastic about continuing to make a positive impact on the Grand Strand community and further contributing to the growth of Iron Nation.
Interested in Owning Your Own Turf?! Visit the link here: www.isifranchise.com