ISI® Elite Training Receives Award For Top Franchise in Diversity, Equity, and Inclusion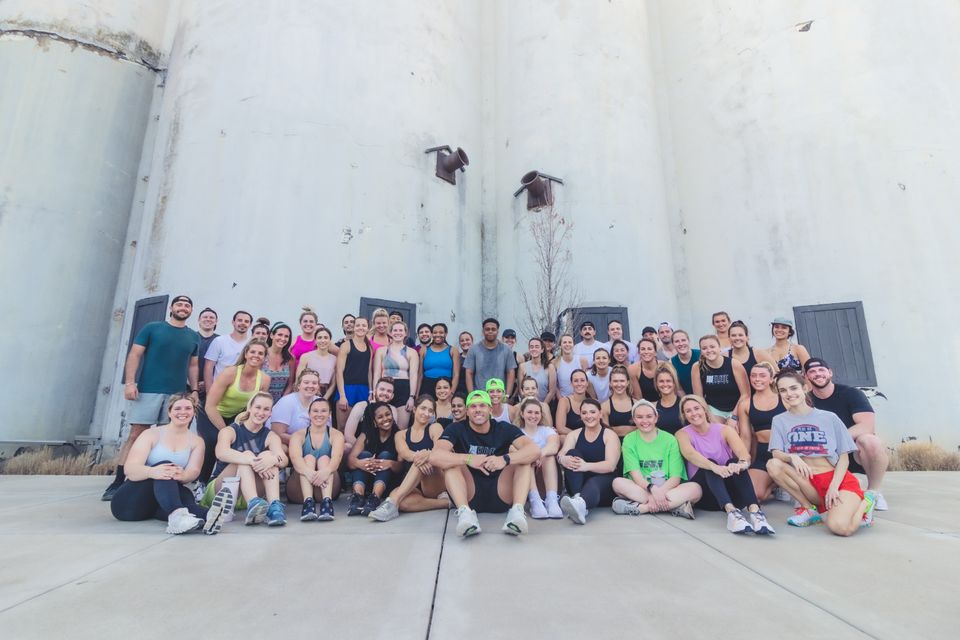 ISI® Elite Training, a leader in the boutique fitness industry, has been honored as one of Entrepreneur's 2023 Top Franchises for Diversity, Equity, and Inclusion. This recognition highlights the company's exceptional commitment to fostering diversity and inclusion within its community.
According to Entrepreneur.com, this recognition highlights the increasing importance franchisors have placed on promoting diversity, equity, and inclusion (DEI), both at the corporate level and within their franchisee ranks, and they're finding creative ways to do so. Entreprenuer.com further emphasizes that, unlike most of the other franchise rankings, which rely on objective data run through a formula, this more subjective list has been determined editorially.
Factors considered during the evaluation process include incentives to help franchisees from underrepresented groups join the system; diversity among franchisees; diversity within the leadership team; and other programs or initiatives undertaken related to DEI.
ISI® Elite Training's achievement in securing a spot on Entrepreneur's 2023 Top Franchises for Diversity, Equity, and Inclusion is a testament to the core values, which are instrumental in the operations of the organization. These values—we bring the energy, we do the right thing, we embrace change, we earn our results, and we rise as one—guide each action and decision, driving the company's mission to empower Franchise Partners, Members, and Communities within Iron Nation and beyond.
Read the full article here: https://www.entrepreneur.com/franchises/directory/top-diversity-ranking
About ISI® Elite Training
In 2011, ISI® Elite Training Founder Adam Rice opened his first facility in Myrtle Beach, South Carolina. Adam selected the name ISI® Elite Training based on Proverbs 27:17: "Iron Sharpens Iron, as one person sharpens another." In 2019, ISI® Elite Training opened its successful boutique gym concept to franchising built on a philosophy of community alignment where like-minded people inspire, motivate, and hold each other accountable to achieve their desired results. ISI® Elite training programs build self-confidence, increase muscular strength and endurance, burn fat, and improve flexibility for all fitness levels. Energetic and nationally certified coaches lead ISI® Elite training sessions, guiding members through a fast-paced Athletic Based Training (ABT) session, burning up to 1,000 calories in 50 minutes.