ISI® Elite Training Celebrates an Incredible Milestone of 100 Territories Awarded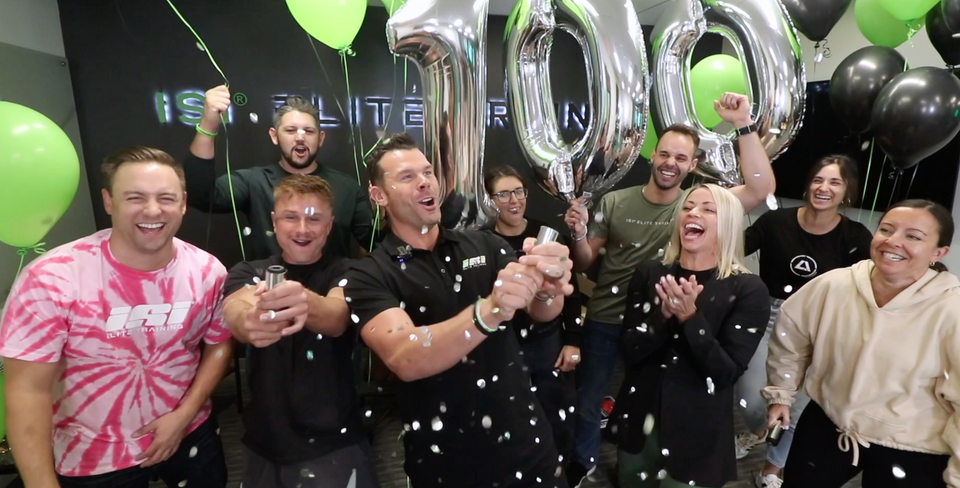 ISI® Elite Training officially surpassed Awarding 100 Territories throughout the United States. This phenomenal Franchising milestone would not be possible without our passionate Franchise Owners, who have supported the vision since day one, as well as the dedicated support staff, coaches, and elite community of members, who show up on the Turf with their best every day.
Check out the full special announcement below:
The journey of reaching 100 territories awarded is more than numbers, and focuses on the opportunities created for aspiring entrepreneurs, as each new territory provides a chance to make a positive impact in a community and on people's lives, and turns dreams into reality.
As we continue the celebration, we invite you to join us in the upward trajectory of ISI® Elite Training. If you have ever thought of owning your own facility and making a meaningful difference every day, this is your chance. We are ready to partner with you!
Visit the link here to learn more about bringing Iron Nation to your community! 🎉