Did We Beat The Clock?! 10,000 Meals Packaged at the ISI® Elite Training Train For Life Convention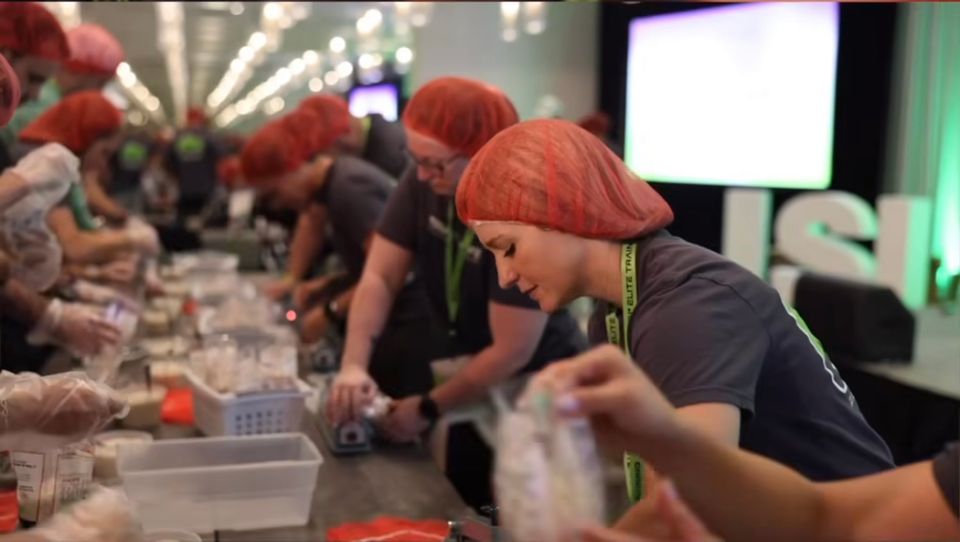 The 2023 ISI® Elite Training Train For Life Convention would not have been complete without the opportunity to give back to the community.
This year, we challenged ourselves to package 10,000 meals in one hour to fuel the future alongside Rise Against Hunger and together tackling the global movement to end hunger.
ISI® Franchise Partner, Kimberly Dillow stated, "This was honestly one of my favorite parts of the weekend! ISI® is all about doing something bigger than yourself - what a perfect way to end an amazing Convention."
Did we beat the clock? Check it out below:
Ready to be a part of Iron Nation and impact your local community? Visit www.isifranchise.com to learn more about starting your Franchising journey!