Nothing Spooky About An October Highlight 👻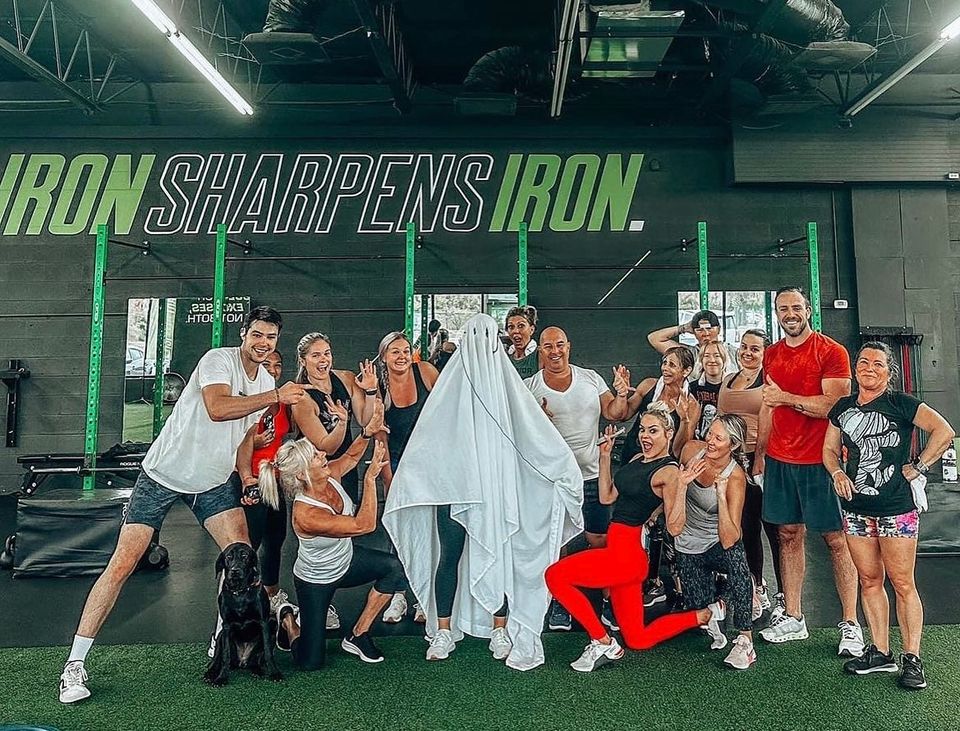 From groundbreaking developments to behind-the-scenes insights, this is your backstage pass to the latest information from Iron Nation in October. 💪
Founder and CEO, Adam Rice, delivers thrilling updates and highlights ranging from Havoc Week and Turf Wars, to opening our 40th Location, and even the 2023 Train For Life Convention. You won't want to miss this!
Watch the video below to see all the energy Iron Nation is bringing ⬇️
Ready to be a Member of ISI® Elite Training or Own Your Own Turf? Ensure to visit each link to learn more on how to be a part of this incredible and impactful community!