Journey To ISI® Elite Training Ownership: Meet Multi-Unit Franchise Owners, Ellen & Zane Abbott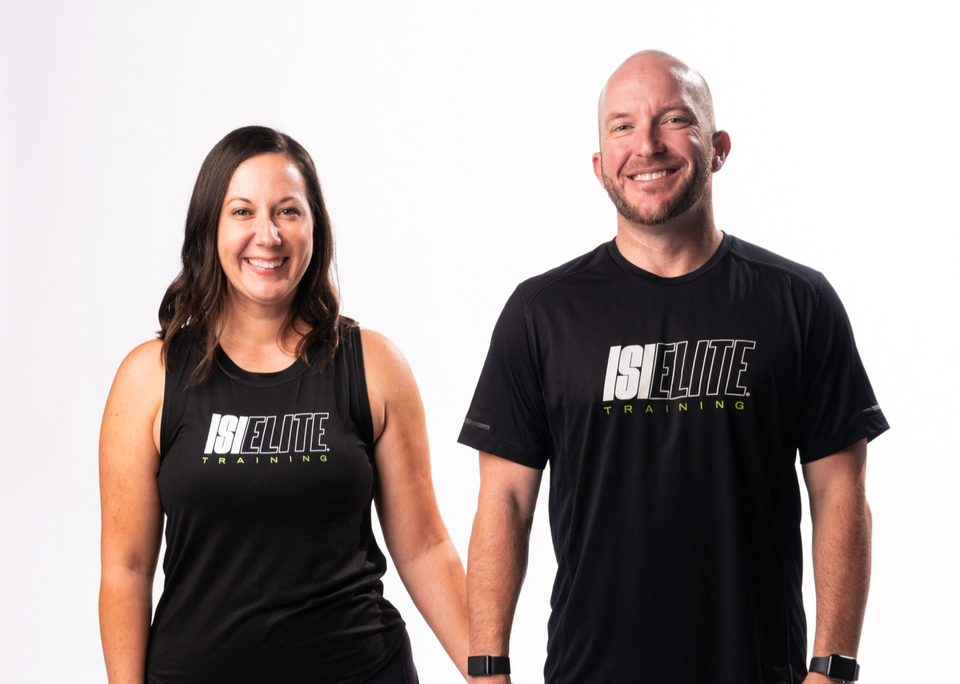 Ellen and Zane Abbott, share their journey to becoming multi-unit franchise owners with ISI® Elite Training. The Abbotts are a few short weeks away from opening their first location with a second location in development in the Charlotte, NC area. Zane is a sales professional and plans to keep his full-time job. Ellen has previous fitness operations experience and will be running the day-to-day operations of their locations. Together they make a powerhouse couple 💪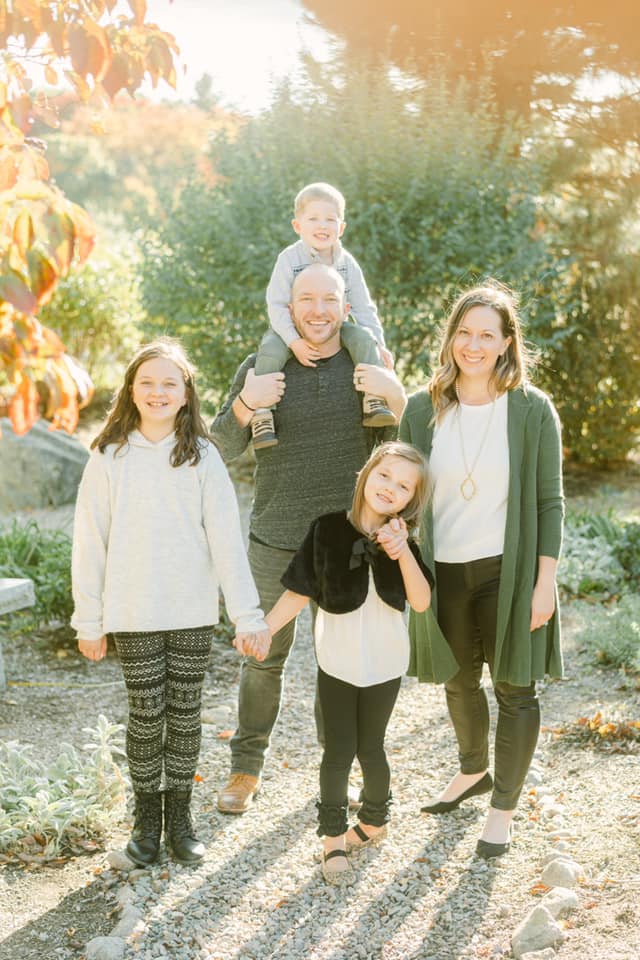 Tell us about your journey to ISI® Elite Training ownership.
We both played sports growing up and thrive in an environment that is team oriented, emotionally driven and a bit challenging. We love being a part of a community and leading and encouraging others. With both of our backgrounds in leadership and just our love for people, we knew opening our own ISI® was a perfect fit and the next step in our journey as a family. We strongly believe the world needs more positive influences and supportive communities. We want to be a part of making that happen. We also want to use this as a platform to empower our staff, members and children to accomplish their personal and professional goals.
Why specifically did you choose ISI® Elite Training amongst other boutique fitness concepts?
Besides our personal values aligning with the core values of ISI®, the things that stood out to us most with the ISI® team was their responsiveness, professionalism and authenticity. We both really appreciate people who do their jobs without having to be reminded or constantly followed up with. ISI® headquarters team has been prompt and on the ball with all of our dealings with them, which makes the process so much smoother. When you put so much on the line, you want to be working with a team who respects your time and investment.
Do you have a fitness journey of your own that impacted your desire to own an ISI® Elite Training location?
Group fitness has the accountability and programming pieces that are lacking in a lot of other fitness areas. We love being held accountable to our workouts surrounded by a like-minded community and not having to think about what to do because the coaches lead you through each session with a new and unique workout. This has been the biggest game-changer in our fitness journey and made us want to bring this same concept to others.
What excites you the most about opening an ISI® Elite Training location?
Hearing the personal stories of life change within our community. That's what keeps us motivated to get our location open and commit to bringing on the best people on our team. We know everyone is struggling with something and we can't wait to give people some healthy lifestyle tools, a safe outlet to come and work out their stresses, and just be themselves. We want every person who walks in our doors to know they are valuable, strong, and worthy of greatness.
How would you describe the ISI® Elite Training community?
Hardcore, relentless, supportive, inspiring, and FUN!
---
Check out Ellen and Zane's owner spotlight episode on the Franchising with ISI® Elite Training Podcast. to learn more about their story behind wanting to franchise with ISI® Elite Training.
---
To inquire about franchising opportunities with ISI® Elite Training, visit www.isifranchise.com or send us an email at leads@isielitetraining.com.