Following A Leader to His Life Changing Transformation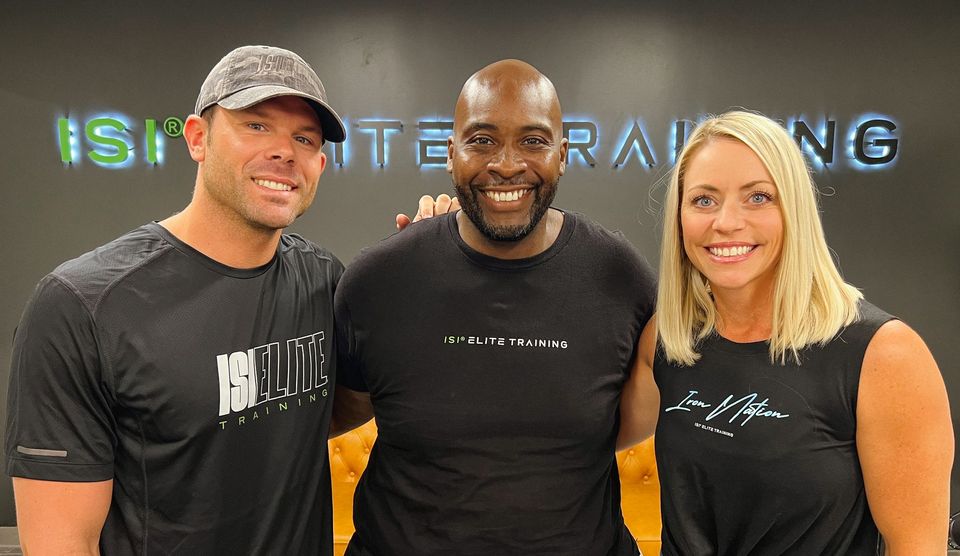 There are times where community... is all you have.
Motivational speaker and author of Emerge: Revelations of an Entrepreneur, Steven Williams, shares his story of how finding a community in fitness has made a life-changing impact in all aspects of his life.
Founder & CEO, Adam Rice, along with co-host and COO, Amanda Hall, sat with Steven where they spoke on his 85 lb weight-loss transformation since becoming a member of ISI® Dilworth and the moment he knew his life needed to develop new habits.
"To start your journey you have to be able to tell the truth... to tell yourself the truth." - Steven Williams
Steven was inspired into action and it's his fitness community, ISI® Dilworth, that he pays most of his contribution to. It has made such a positive impact on his life and his family in so many ways.
Listen to the story behind what inspires Steven to push forward as an active father of two beautiful children, a motivational speaker and author, and throughout his journey to living a healthy life.
Train for Life: Season 1 Episode 05 available for you to listen now.