Getting Ready To Air🎙

The well-known leaders of ISI® Elite Training - Founder and CEO, Adam Rice, and Chief Operating Officer, Amanda Hall, are coming together to co-host the brand's very first podcast, Train for Life.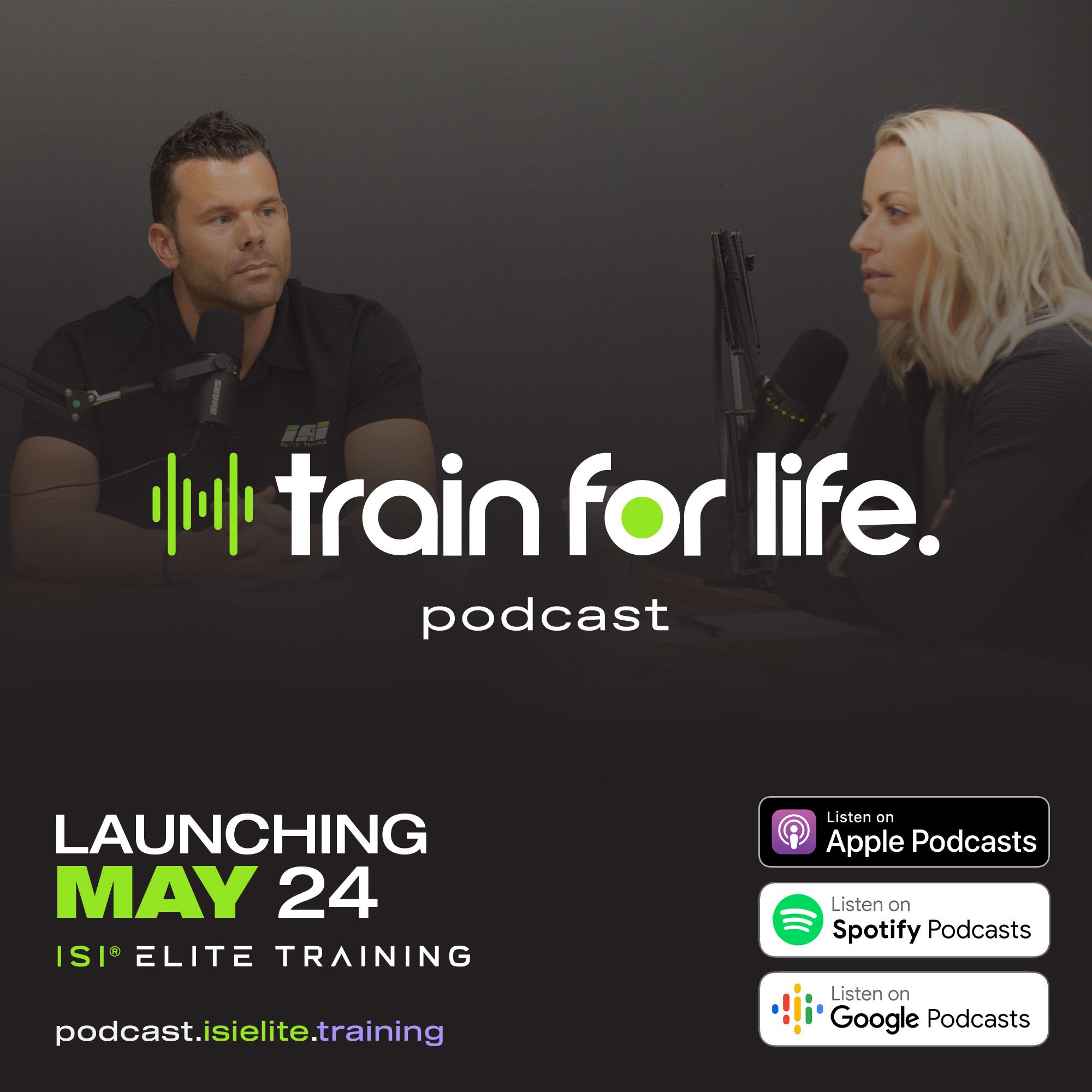 Train for Life will be launching on Tuesday, May 24th, 2022 at 5 a.m. on Apple Podcast, Spotify Podcast, Google Podcast, and the brand's web-player.  
The new podcast will be bringing value to the ISI® Elite Training audience on all aspects of what it means to train for life both personally and professionally.
Posting episodes weekly on topics highlighting what ISI® Elite Training is, the fundamentals of franchising, women and men in leadership, and so much more. Not to mention the many guests already lined up in queue for Season 1 of Train for Life.
Stay connected with the latest information by following ISI® Elite Training on all their social media platforms along with Adam Rice and Amanda Hall.