June Brought the Energy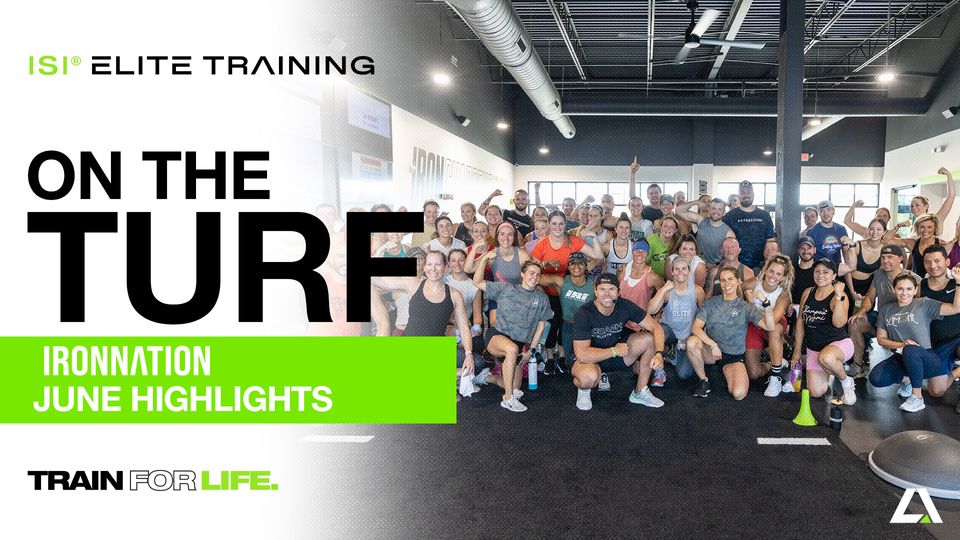 To kick off the Summer, our members brought the energy by participating in over 85,000 sessions!
Founder and CEO, Adam Rice is here to break down what's happening at ISI® Elite Training. This month he's joined by COO, Amanda Hall, providing a sneak peek into new locations coming soon, how to take the turf with you wherever you go this summer, the Christmas in July special you don't want to miss, and more.
Watch the video below to see all the energy #ironnation is bringing ⬇️
Not a member? We're giving you 7 days FREE to see what ISI® is all about. Use the link below to find a turf near you. We'll see you on the turf!