Defining the 9 Ways of Normal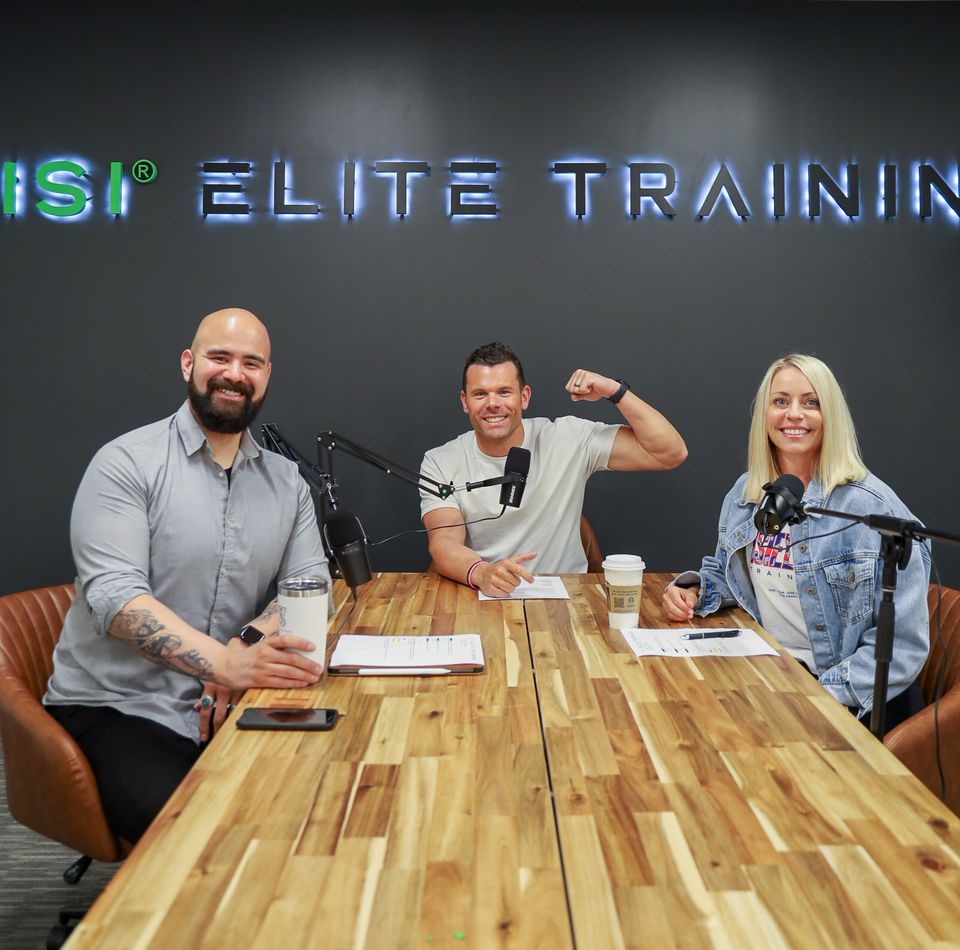 A Deeper Dive into Enneagrams with Keanu Trujillo
During this week's episode of Train for Life, Adam Rice and Amanda Hall hosted their first guest, Keanu Trujillo. Keanu is a Certified Enneagram Coach and member at ISI® Belmont who says he found his calling after a number of career changes.
Keanu's passion for serving others is evident through his time in the military, as a police officer, pastor, and even as a financial advisor. After taking the Enneagram Test for the first time, Keanu took a deeper dive into discovering the fundamentals of what each number means. He's now a Certified Enneagram Coach and Certified Expert Ownership Coach who helps business owners and leaders reach the next level with their teams to avoid layoffs or potential closing of doors.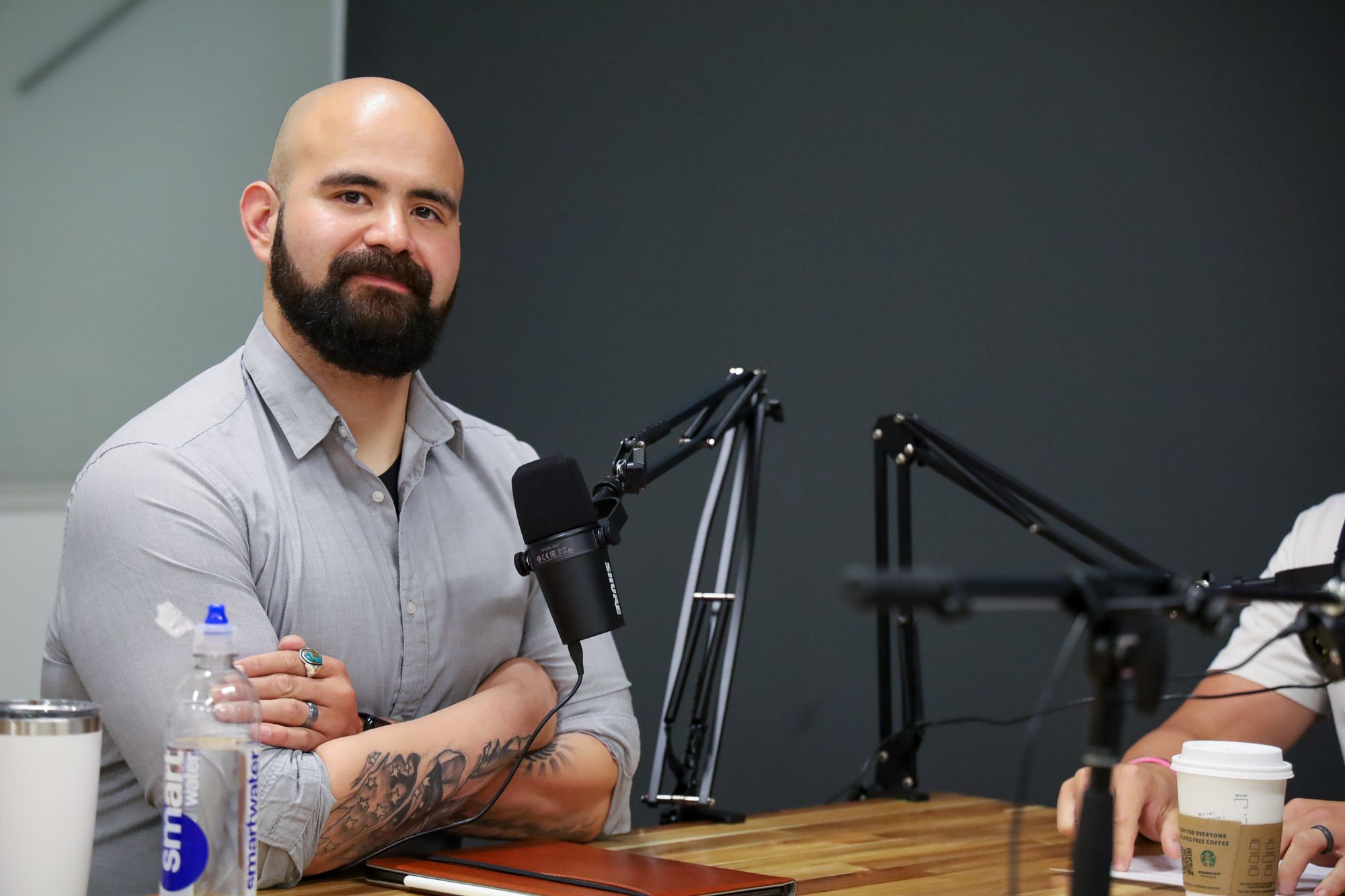 What led you to where you're at today? "I accepted Christ…and it really started to shift my perspective on life. It stopped being about what I could gain, what I could do, or it being about me, and how I could serve. Then I thought well, if I'm going to be a Christian I might as well go into ministry…in starting my business, it is a great form of ministry. When you help people connect, empathize and understand that their business is not about them, it's about legacy."

What sparked your interest in the Enneagram? "The Enneagram grabbed my attention because it didn't just show a snapshot of who I am. It showed what I look like at my best, worst, and everything in between. I started reading into it and started seeing these patterns starting to surface. It was more about planting a seed of awareness."

What are the next steps after you've taken the Enneagram test? "Start to evaluate where you see those patterns exist, where you see those tendencies, and are they serving you or are they hurting you? So when you read it and you start to look into it…it's really applying it to your awareness, and truly understanding where you are the problem…People are patterns, more than they're people."

To learn more about Keanu tune in to his podcast episode with Adam and Amanda where they cover all things Enneagram-related and provide practical tools to utilize the Enneagram in your business, relationships, and friendships.