A Day In The Life Of An ISI® Elite Training Franchise Owner: Meet Laila Tafazzoli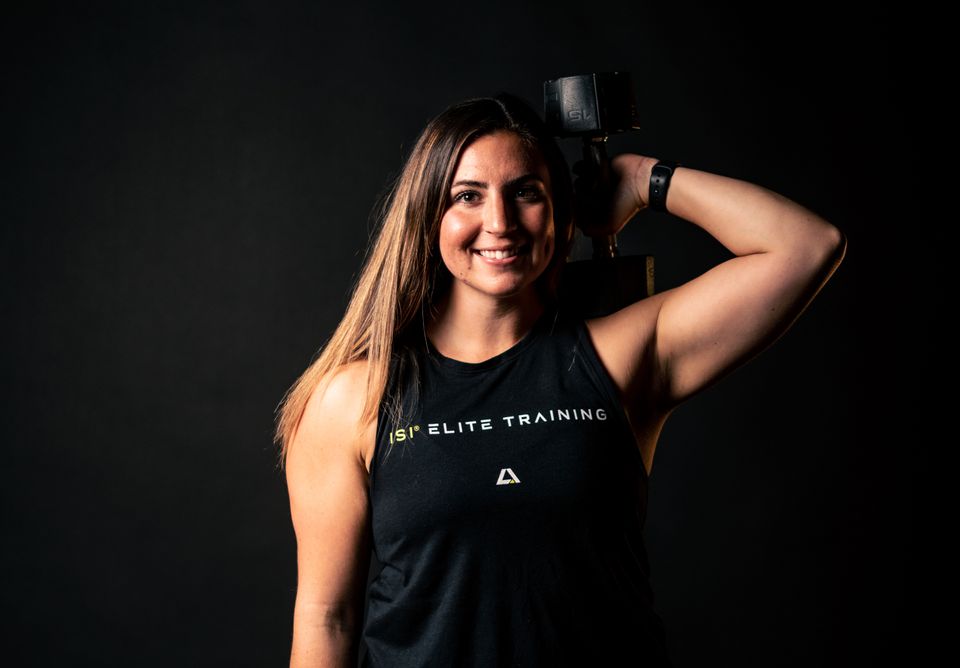 We sat down with ISI® Elite Training Franchise Owner, Laila Tafazzoli, to hear more about how she designs her schedule as an entrepreneur and how she cultivated a fitness community full of raving members in Dilworth, NC.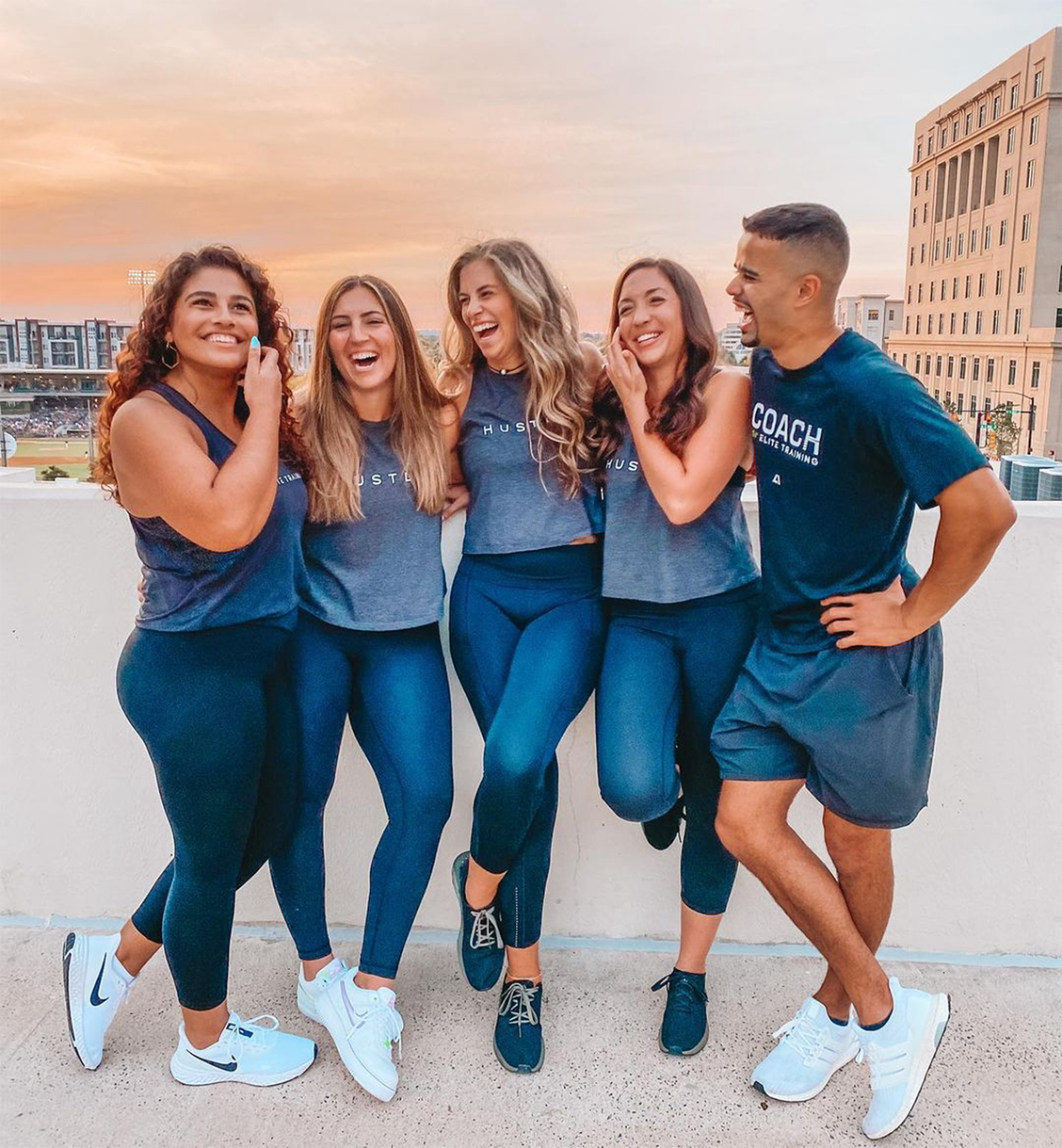 Tell us about your background and relationship with fitness.
I grew up loving all things sports and fitness. I got into the boutique fitness world in college when I realized working out on my own was boring and I was craving a community of people that wanted to live healthier lifestyles. I continued as "just a member" for about 5 years and realized one day that I didn't want to continue living my life working in corporate America, so I got my Personal Training Certification. I began coaching 4 years ago and have never looked back!
What made you decide to franchise with ISI® Elite Training?
The energy, the community, and the workouts! I was a member at ISI® Fort Mill and had never been into a boutique fitness facility that had the same feeling as ISI®. The coaches are passionate and genuine, the community truly cares about one another and sharpens each other, and the workouts challenged me in ways I had never been challenged in a group workout before. Quickly turning fitness from a hobby to a career and knowing that I wanted to continue to make an impact on the lives of people in my community, it only made sense to franchise with ISI®. I believed in the product, I loved the brand and I knew from the start that the support of our corporate team and the Franchise Owner community was second to none.
What were your fears about going into entrepreneurship and starting a business?
Where to even start?! I think it was a lot of the unknown. Being young and never having owned a business before, I was learning so much on a daily basis and often times questioned if I was even fit to start a business. I've learned so much and still learn so much on a daily basis and am grateful to have leaders in corporate who pour into us.
What are your keys to building a successful and exciting community?
Having people on the team who share the same values and energy that I want our community to have! We hold each other accountable, we hold our members accountable and no one walks through our doors without feeling known and welcomed. I also think making each staff member feel and know that they play a pivotal role in our community and the lives of our members is key!
What does a day in your life look like for you?
I do best if my workout is done at 5 am. It sets the tone for my day and I am much more productive and in a better headspace. So taking a 5 am ABT then spending a couple of hours listening to leadership podcasts and catching up on emails or finishing up anything from the previous day. I'm usually at the facility during our mid-morning and early evening sessions as I LOVE getting to chat with our members and personally connect with them. Coaching is something I also love so you can catch me on our schedule for a couple of sessions a few days a week. Our community in Charlotte is incredible so I spend a lot of time during the day connecting with other local businesses and planning external events for our facility
---
To inquire about franchising opportunities with ISI® Elite Training, visit www.isifranchise.com or send us an email at leads@isielitetraining.com.